Goal
We provide the most popular web applications that are used today on the web. Our one-click installer will make it quick and simple, and you will be up and running in no time. The goal of this document is to guide you through this process to ensure that you can install the application of your choosing.
Access Control Panel
First log in to your Control Panel at http://manage.myhosting.com and select your subscription from the drop down list on the top right.
Once you have the subscription in, simply click on the black Applications tab up top.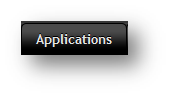 There you will see a list of all the applications you can install using our Control Panel application installer. Any application you do not see on this list will need to be installed manually.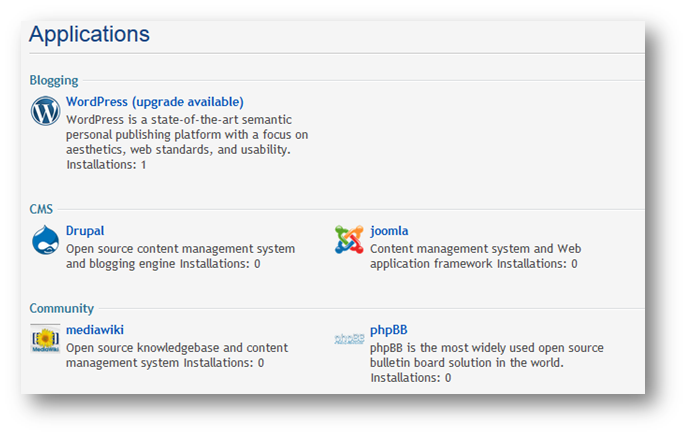 Simply click on the application you wish to install to begin the process. You will be presented with a screen showing details of the application, and a list of any applications you have already installed.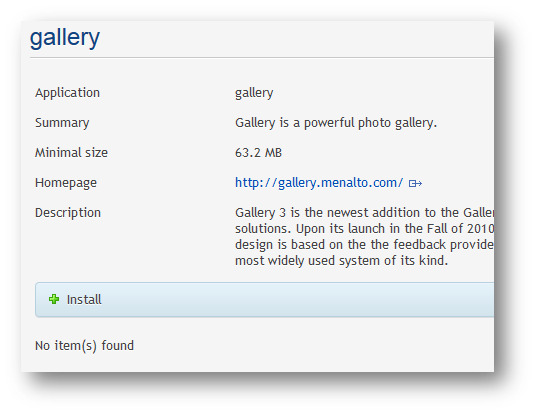 Simply click the Install button in order to install the selected application. Now it will scan all your sites to see if you have one suitable for installation. This is mostly dependant on if you have enough mysql database resources to complete the install.

In this case I am able to install on the test domain afasfadfsaff.com by simply clicking on the domain link to select that domain for installation.
Next, you will see Requirements being fulfilled to ensure that all will be well upon install: just click next to proceed.

Now, you will be required to fill out some basic information regarding your application installation. Please pay careful attention to the URL path, as this will determine the URL of the installation. If you want to install on the root of the domain please leave that field blank. Note, it will default to a sub-folder.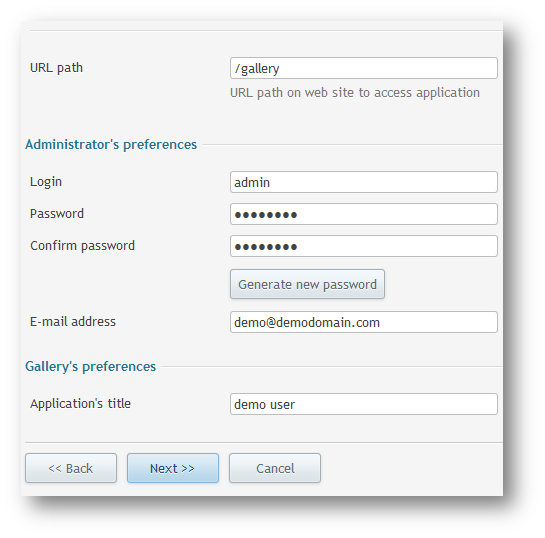 After you click Next, confirm the installation and click Finish. You will be sent to your selected application list. You should see the status installing for your new application. This may take a few minutes to complete.

Now that the installation is done, you can click on the domain name link to manage the application itself.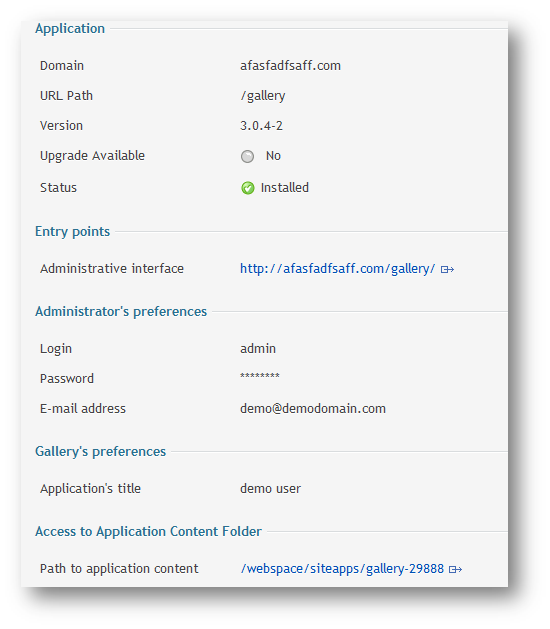 Conclusion
The Application Manager was designed to provide an easy way for clients to get up and running with the most popular web applications. Please note that these applications are not designed by myhosting.com, and are created by third-party groups. Therefore, we are not responsible for any issues that may occur or be caused by the use of the application.