Goal
One of the first things you will want to do is to upload your existing site or project to the server so that it can be public. This guide will take you through all the steps you will need in order to get this done. Some sites will require the use of a database, which will be covered in the guide as well. It is important to note that you will need additional software not provided by myhosting.com, such as an FTP program, or database connection software.
Get Credentials
First, log in to your Control Panel at https://manage.myhosting.com. If you have multiple subscriptions, first please choose the correct subscription under the Select Subscription drop-down list.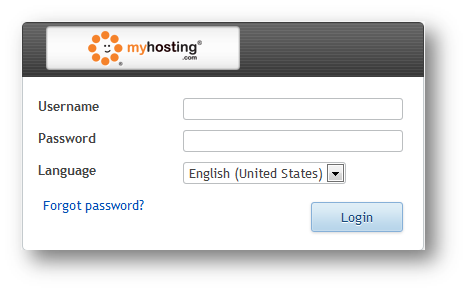 Now click the Website Hosting tab up top and you will see the list of webspaces available for that subscription. You should see the domains assigned to the webspaces.

Click on the domain name in question to get to the details screens for this webspace.
Now the first thing you need to do is take note of your domains root folder, as this is where your files must be stored for that domain. If you have multiple domains hosted on the same webspace, this is very critical information. To view this data, scroll down on the Domain Info page the Hosting Services section.

What you are looking for is the Web Hosting section; there you find the Location column. This will detail your domains root folder. Please take note of this, as you will need it momentarily.
Now, scroll up to the Website tools section as you will find your FTP credentials, and other management tools there.
Linux

Once you click on your FTP access info you will be presented with your login credentials. By default, you will need to reset your password: simply click the Edit button below and create your FTP password.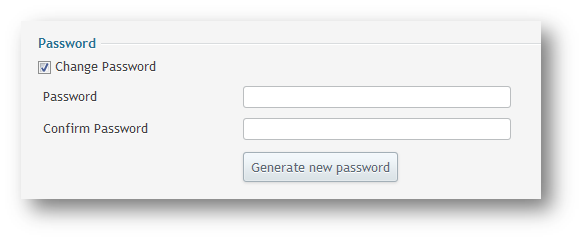 Once you have reset the password use the information to log in with your favourite FTP program. For the purposes of this guide we will use FileZilla.
Windows

For windows or IIS webspaces you will need to click on Web Hosting Settings in order to view your FTP credentials. Once you click the button, you will need to scroll down to the bottom of the next page to the following section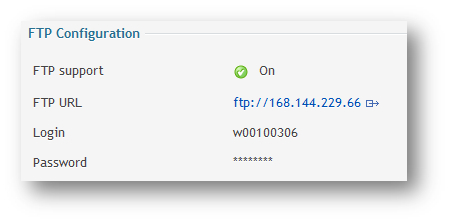 Now, with your FTP program make your connection to the server and locate your root folder. In this example my root location was /afasfadfsaff.com. Therefore, when I log in, I will need to find this folder under httpdocs.
Conclusion
Any content you upload for your domain root location will be available by the domain, as long as it is located in the correct root folder. As you may have noticed, there are two different ways of getting this information if you are on Windows or Linux.