How to manage the Raw Access Logs in cPanel for VPS (Unskinned)
Click here for a video tutorial
How to manage the Raw Access Logs in cPanel.
This demo assumes you've already logged in to cPanel.
Let's learn about the Raw Access Logs and how to manage them.
1) Scroll down.
2) Click the Raw Access Logs icon.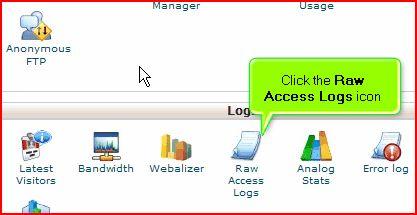 This is where you tell the system how to manage the Raw Log files that are generated daily for your account.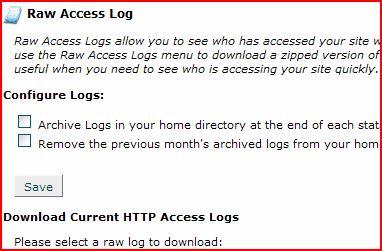 You can tell the system to archive logs every month, and you can also have the previous month's logs removed at the end of each month.
3) Let's go ahead and tell the system to archive logs every month. Click the checkbox.

4) Then click the Save button.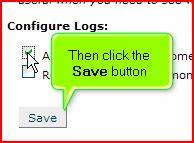 The new settings have been saved. Now the raw access logs will be archived at the end of every month, in the home directory.
5) Click the Go Back link.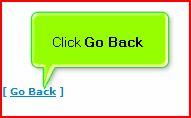 6) Scroll down.
Here you'll find a list of all available Raw Access Logs that you can download, and use in your favorite statistics program for analysis.
7) Click the abc123.com link.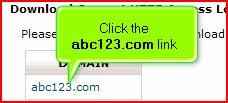 8) Click OK to download these logs.

That's it! You've now downloaded the Raw Access Logs and can open them in a statistics program for further analysis.
This is the end of the tutorial. You now know how to manage your Raw Access Logs.